Suppliers and installers of Awnings.
We design and plan the best solution in awnings for your home, porch, or business.
We have all types of awnings.
We also make awning canvas replacements.
AWNINGS FOR BALCONIES
AWNINGS FOR TERRACE AND GARDEN
AWNINGS FOR WINDOWS AND FACADES
AWNINGS FOR PERGOLAS
We have equipment to perform a comprehensive service.
Protect your business or home from the sun, rain and wind.
In addition, we are suppliers of awnings with a large catalog of colors and fabrics, visit BRIDECA SHOP and we will advise you.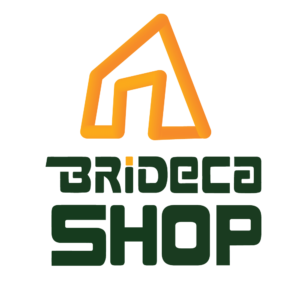 BUDGET WITHOUT COMMITMENT
Complete this form or call us at 667 70 22 73
"*" indicates required fields