We carry out all types of masonry.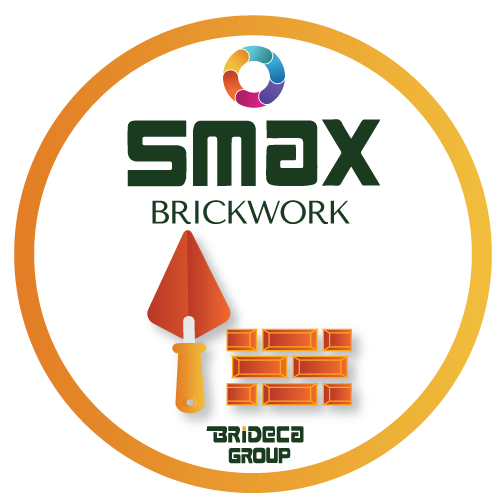 From stakeout to completions.
Comprehensive housing reforms, roof and facade repairs, and building refurbishments.
Structural masonry repairs in general such as tiling, false ceilings, plastering, exposed brick, acoustic or thermal insulation.
We have equipment to be able to carry out your works with the rest of the parallel disciplines. Plumbers, Electricians, etc…
We renovate, reform and tackle all types of masonry work
Specialized in Reforms, we can undertake any project from the foundations to the roof and all the necessary items for a comprehensive reform.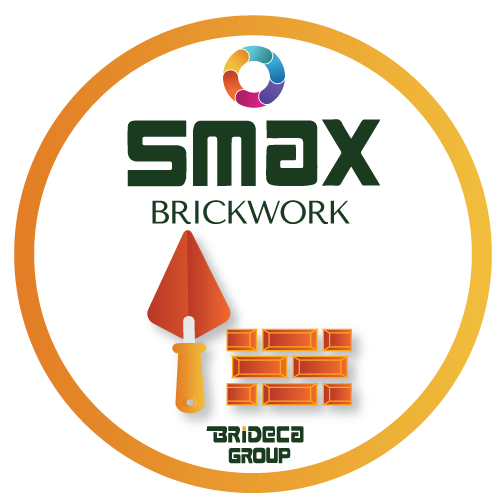 BUDGET WITHOUT COMMITMENT
Complete this form or call us at 667 70 22 73
"*" indicates required fields
Subscribe and receive our Masonry manual