Servicios de Carpintería.
Joinery and carpentry professionals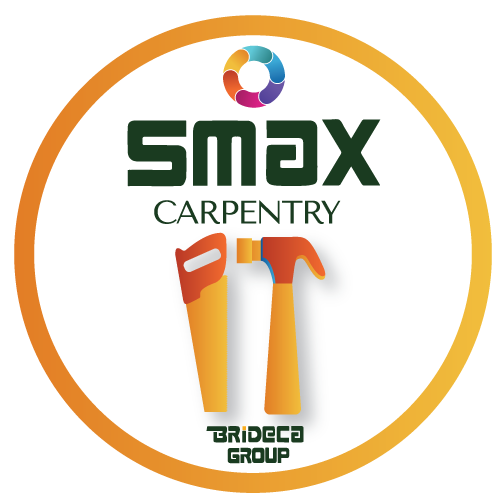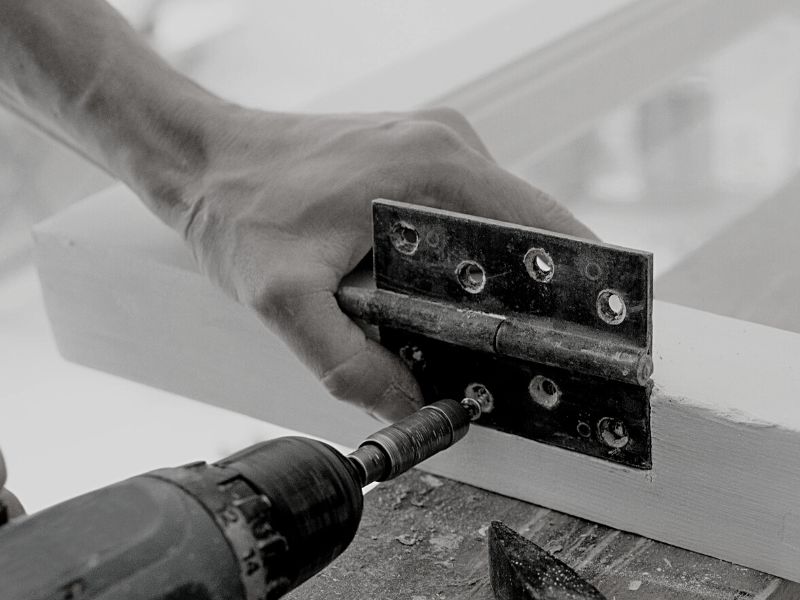 We manufacture and assemble
All kinds of furniture
wood, as well as construction work on houses (floors, doors,
windows and roofs).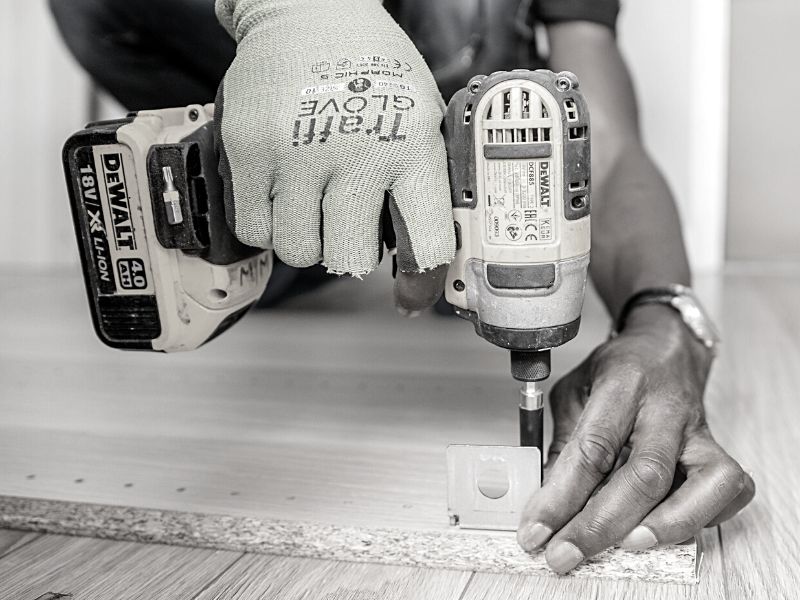 individuals
Businesses and shops
Industry
Sports and leisure complexes and schools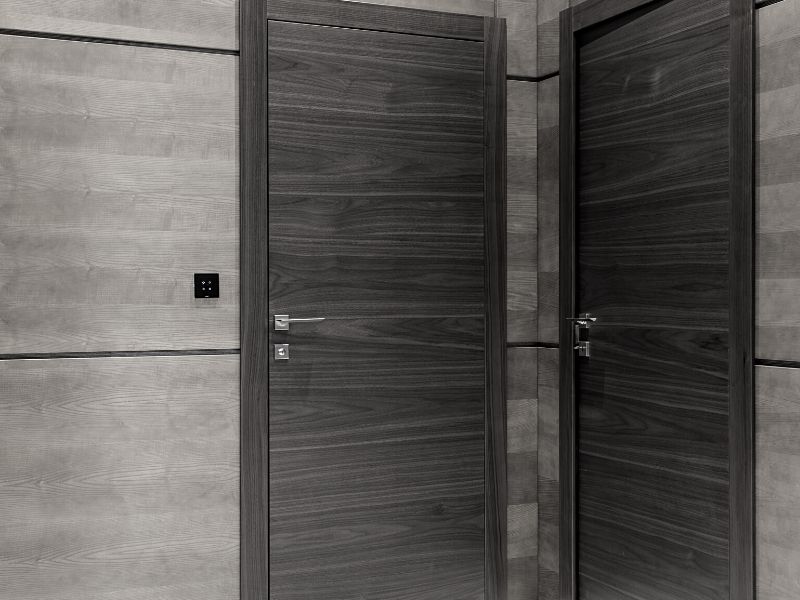 We have a team to work on your project when dealing with the different parallel trades, masons, painters, etc…
Interior doors
Custom furniture
Custom fitted wardrobes
Wooden stairs
Deck vaulting
Chests of drawers
Wooden enclosures
kitchen furniture
Countertops
Custom cabinets and dressing rooms
Bathroom furniture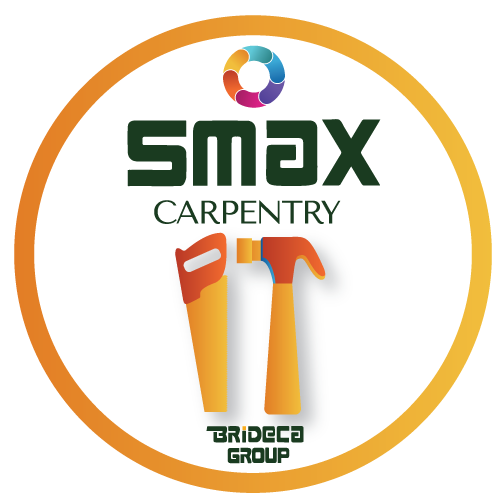 BUDGET WITHOUT COMMITMENT
Complete this form or call us at 667 70 22 73
"*" indicates required fields
Subscribe and receive our manual on carpentry.