Pergola assembly services.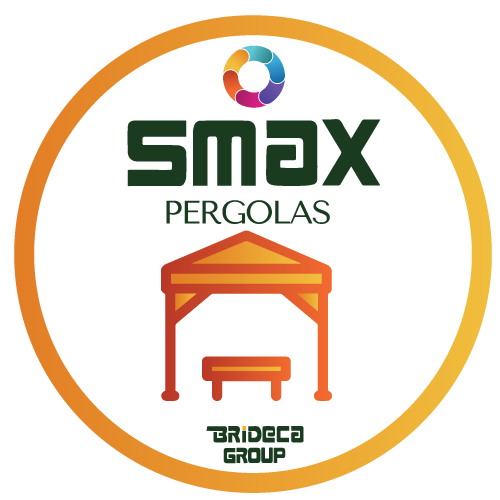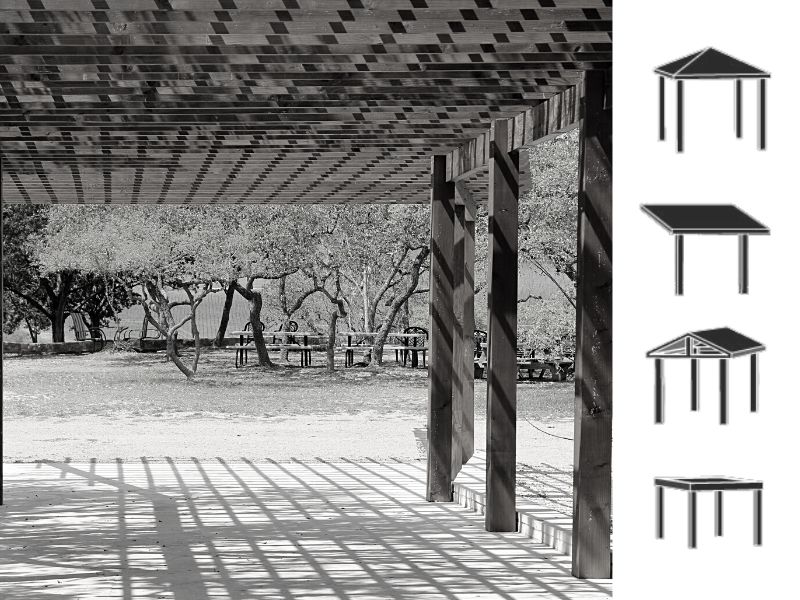 We install your pergola for your porch, patio, or hospitality business.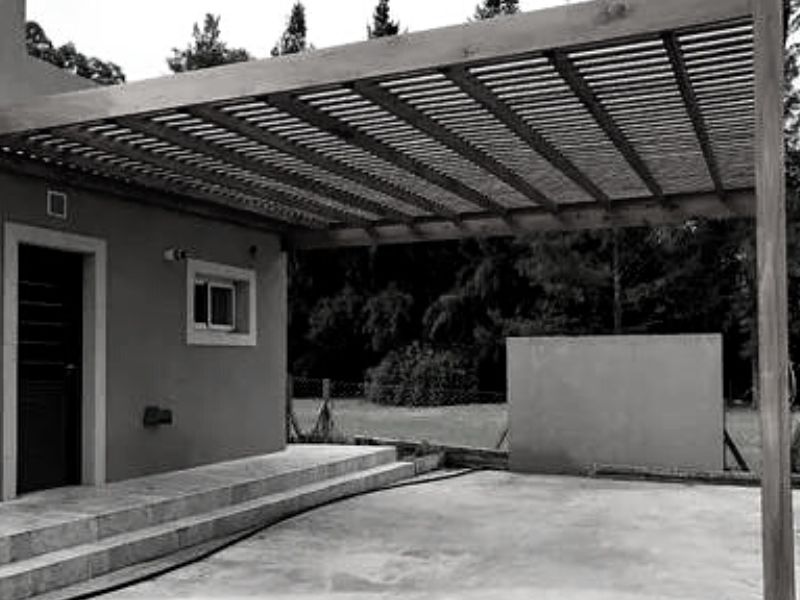 Types of pergolas we install
Pergolas to a water
Gabled pergolas
Four water pergolas
Attached pergolas
Gazebos
Minimalist pergolas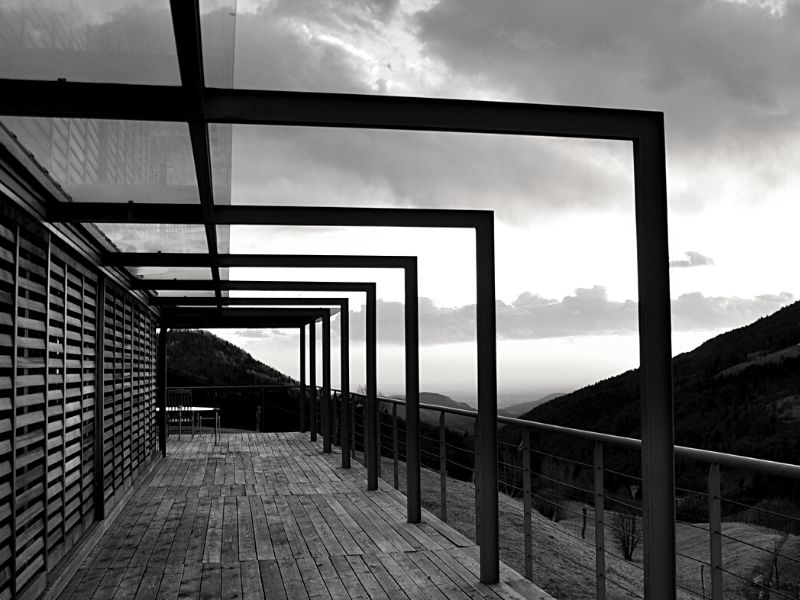 We have other professionals from other disciplines to undertake construction projects for wooden pergolas.
We design your pergola and install it.
In addition, we are suppliers of pergolas, visit BRIDECA SHOP and discover our entire extensive catalogue.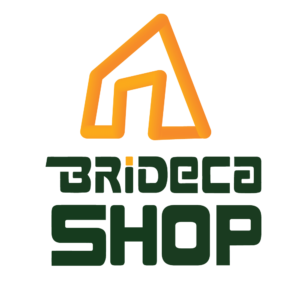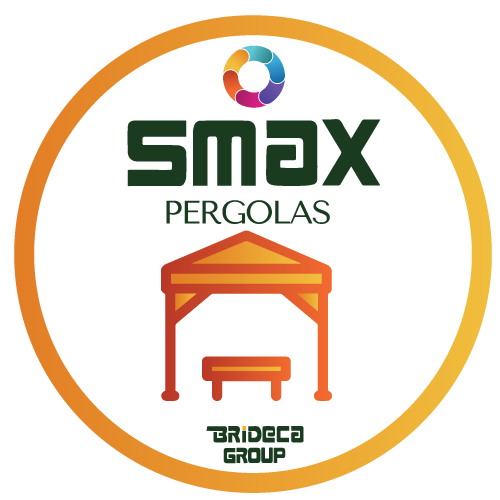 BUDGET WITHOUT COMMITMENT
Complete this form or call us at 667 70 22 73
"*" indicates required fields
Subscribe and receive our manual on pergolas.