We repair all types of electrical installations.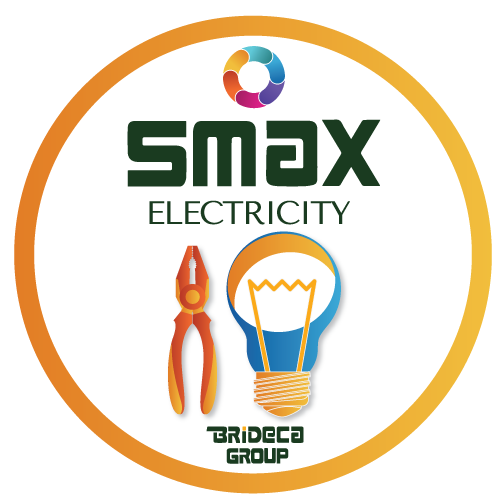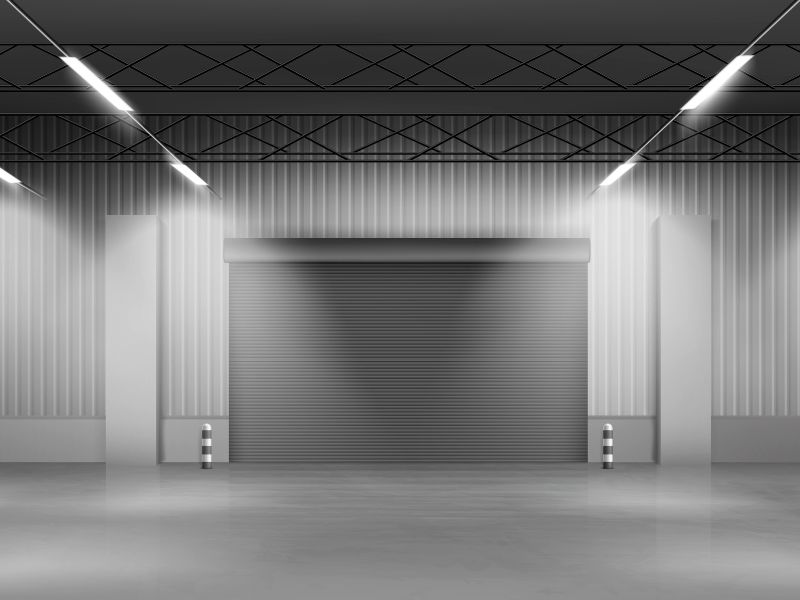 Diagnosis, installation and repair
We install and maintain electrical services, such as lighting, electricity and heating.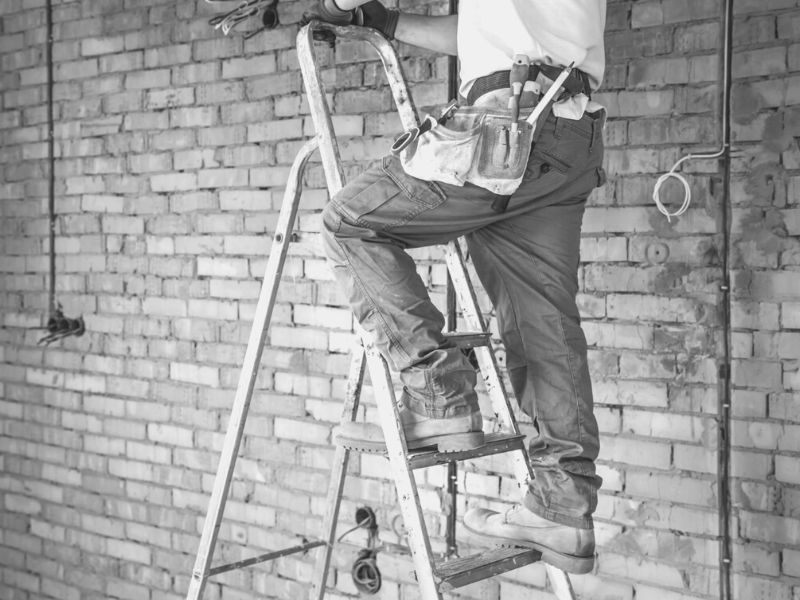 We work on a wide range of buildings, including homes, offices, factories, shops and industrial buildings.
We have professional masons to perform regatta on walls and floors to solve problems as necessary.
Solucionamos sus problemas de Electricidad
We tackle both small repairs and comprehensive projects.
Specialized in Reforms, we can carry out the complete installation of electricity.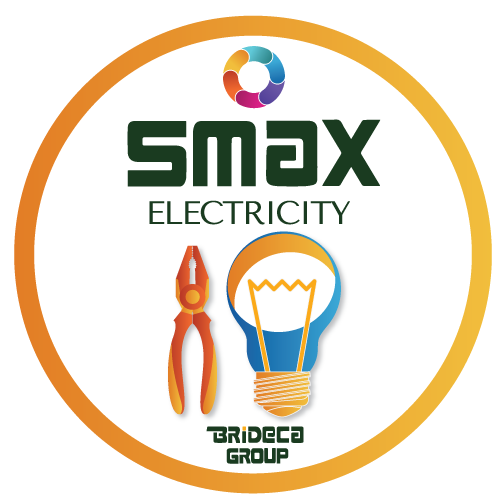 BUDGET WITHOUT COMMITMENT
Complete this form or call us at 667 70 22 73
"*" indicates required fields
Subscribe and receive our Electricity manual