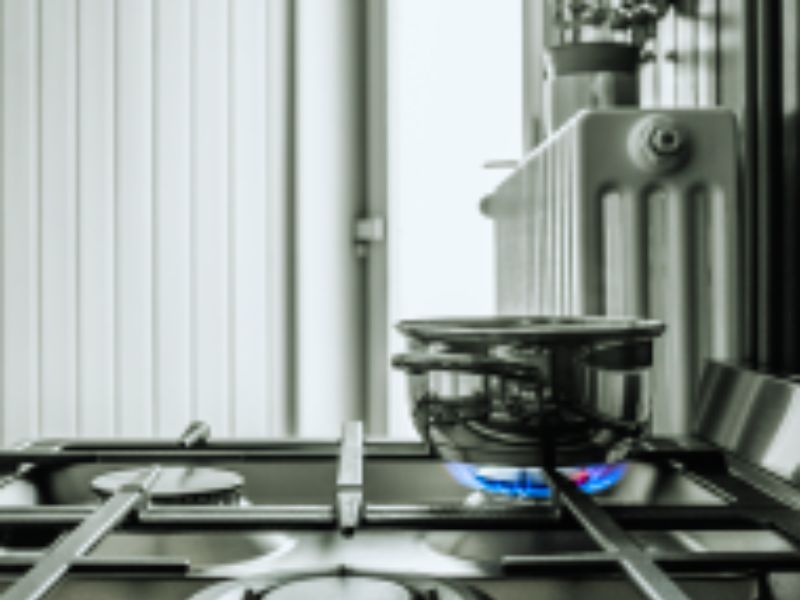 Periodic reviews and inspections
The objective of this inspection is to guarantee the safety of the system, of the gas pipeline itself and of all its elements.
Maintenance Services so that your gas installation is always in perfect condition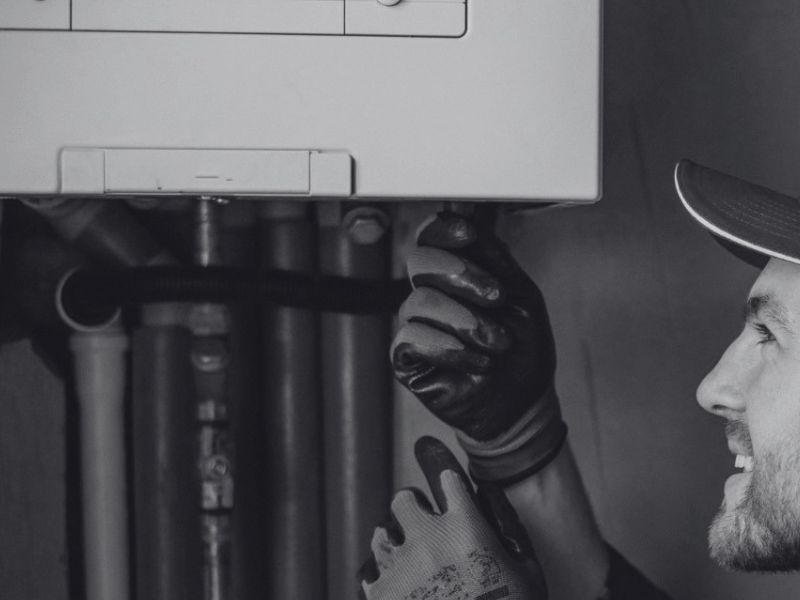 It must be carried out by an authorized technician, since it is necessary to pass a test to be able to carry out this activity.
Our Commitment is your safety.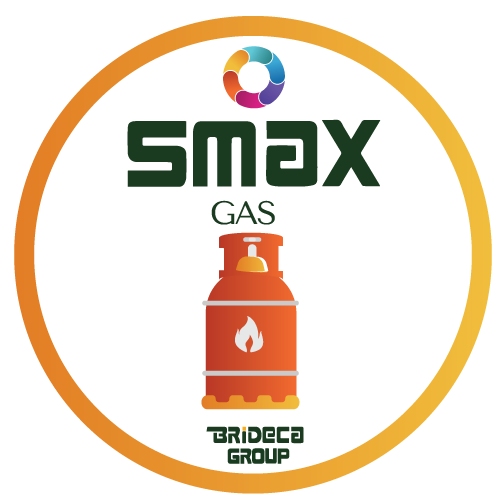 BUDGET WITHOUT COMMITMENT
Complete this form or call us at 667 70 22 73
"*" indicates required fields
Subscribe and receive our gas manual.