We assemble and repair all types of locks.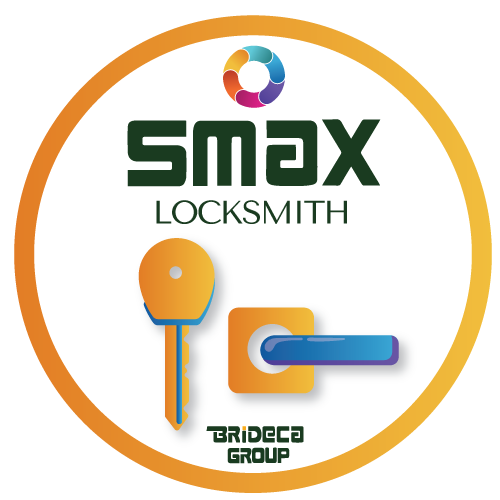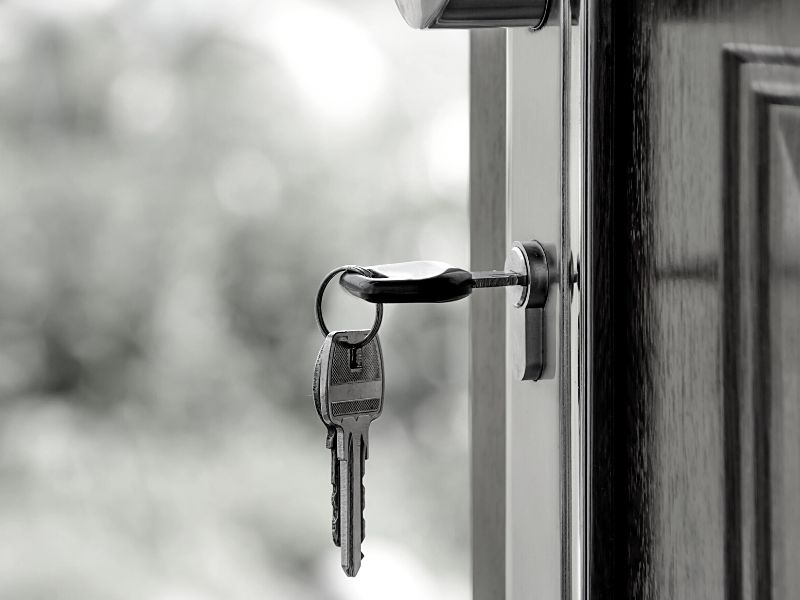 We supply, install and repair locks for houses and businesses.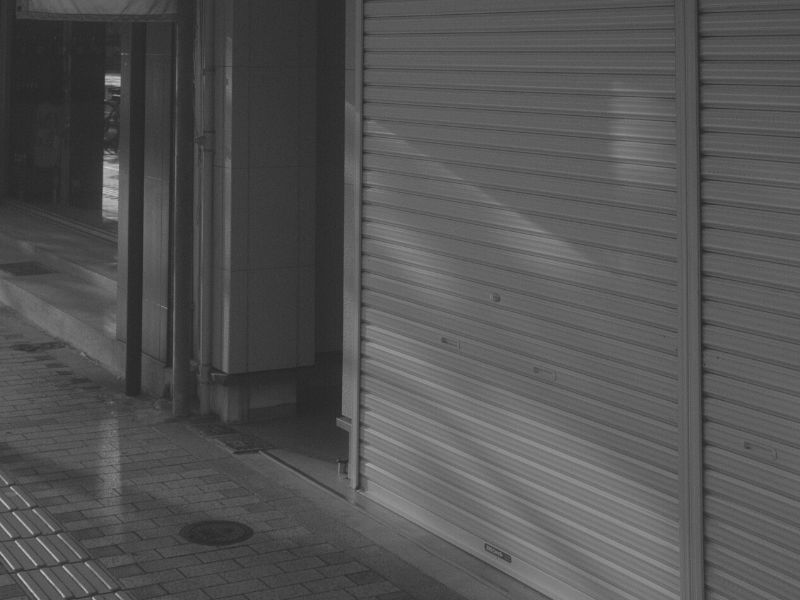 Openings, repairs and maintenance of automatic doors of all kinds.
Installation and repair of home blinds and metal shutters.
Manufacture of extensible closures or crossbow doors.
Installation and configuration of automations in the doors of commercial premises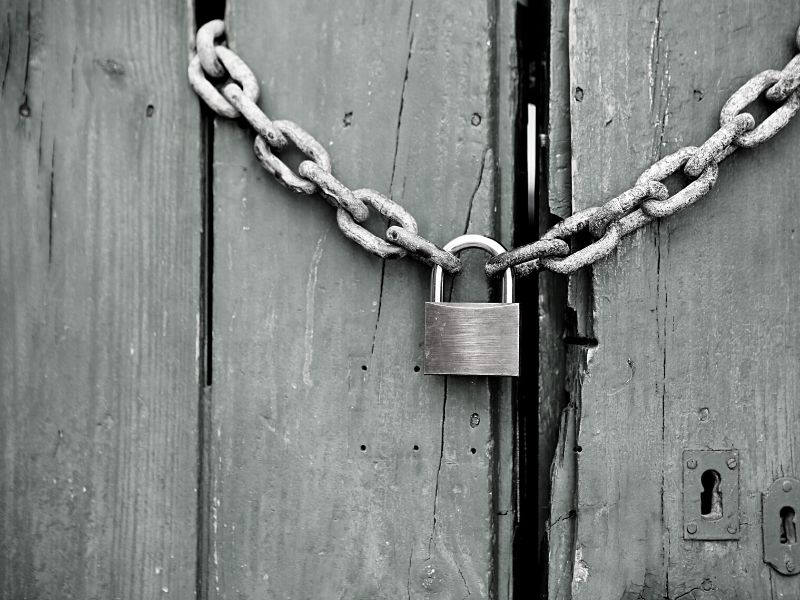 We have complementary professionals in case of need, such as masons, glaziers and painters, in order to provide a comprehensive service.
We solve your lock problems.
In Comunidadades, new works and reforms we take care of the assembly, revision and repair of all types of locks in Almería and South of Murcia.
We also supply Key Copies at BRIDECA SHOP.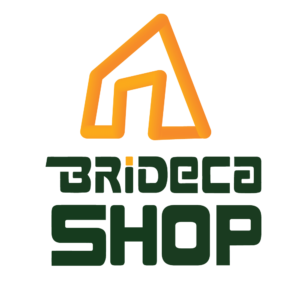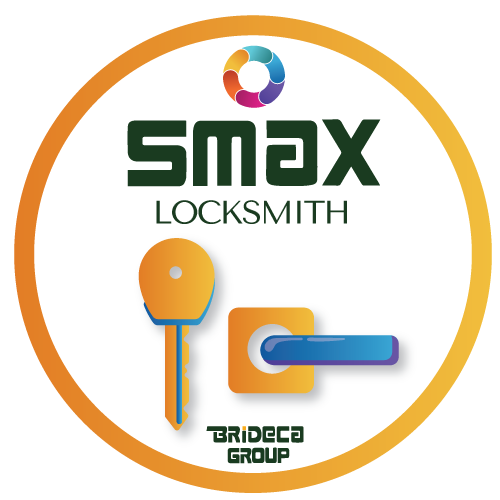 BUDGET WITHOUT COMMITMENT
Complete this form or call us at 667 70 22 73
"*" indicates required fields
Subscribe and receive our locksmith manual.