Get to know our Painting Services for companies, businesses and individuals.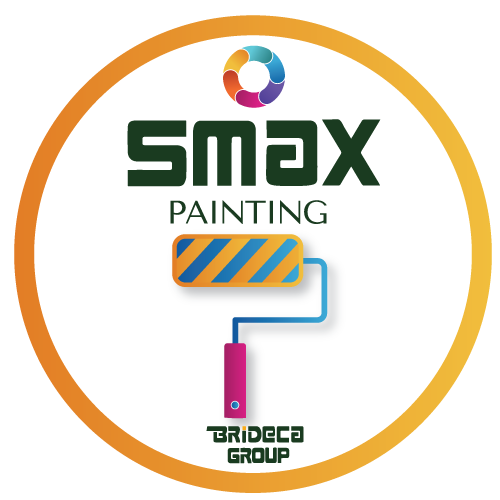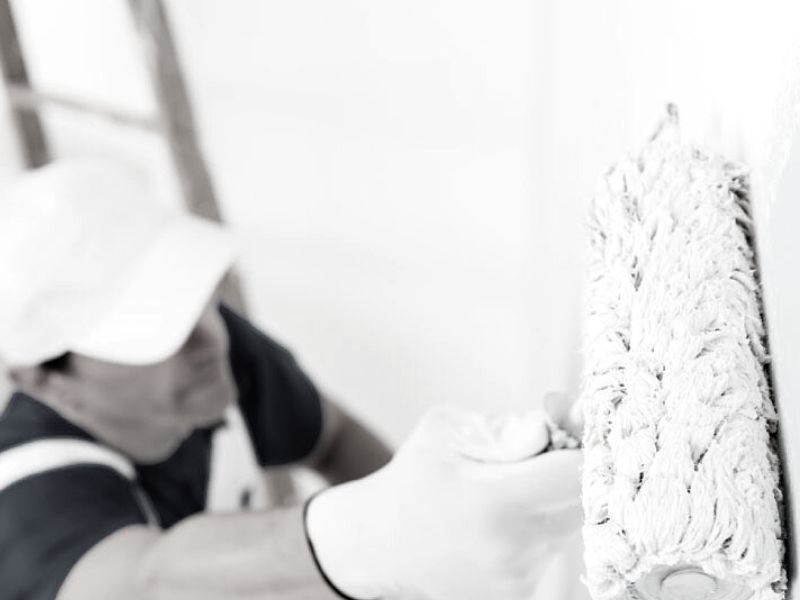 Preparamos, protegemos y decoramos superficies interiores y exteriores, tales como madera, albañilería, mampostería, áreas de yeso o blanquecinas, cemento, estuco y metal.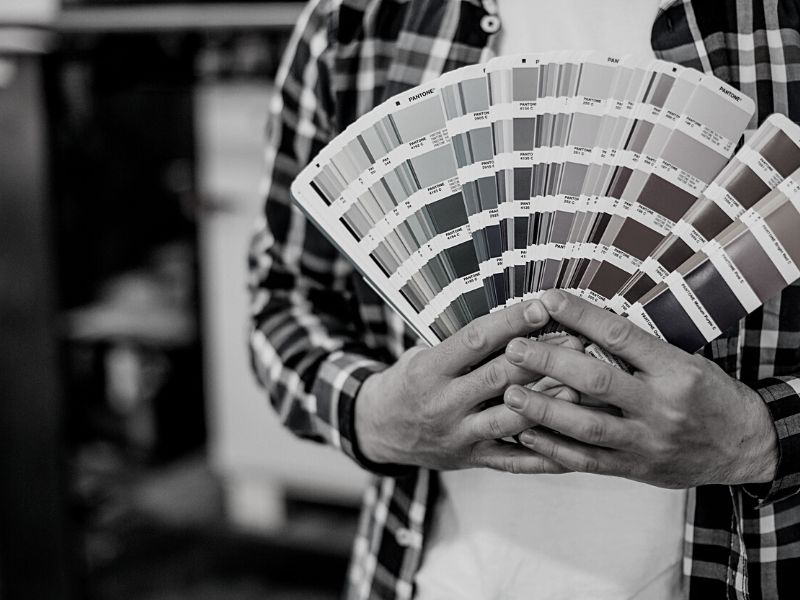 Industrial painting.
Painting for shops and businesses.
Paint for architecture and interior design.
Painting for individuals.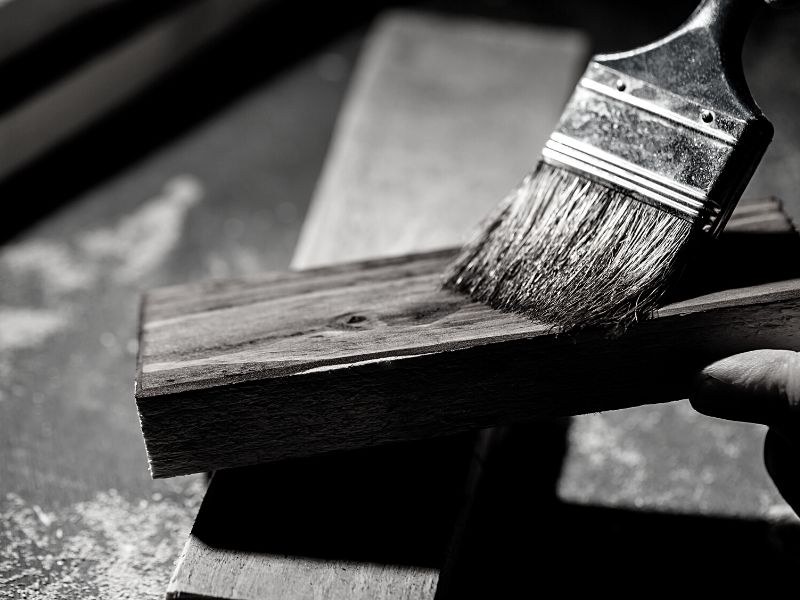 Smooth painting
Gotele
Venetian stucco
Smoothing of ceilings and walls
Exterior painting houses
Stains on ceilings and walls due to humidity
Lacquered doors and enamel
We have the best painting professionals.
Decorative painting for shops and individuals.
Painting for industrial spaces.
Specialized in Reforms, we can undertake large-scale painting projects, such as facades or industrial buildings.
We also have a wide range of paintings in BRIDECA SHOP. Consult us and we will make the best budget for you.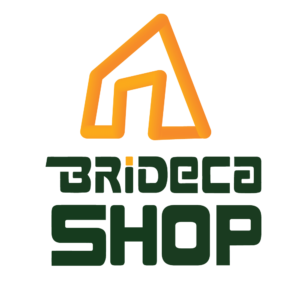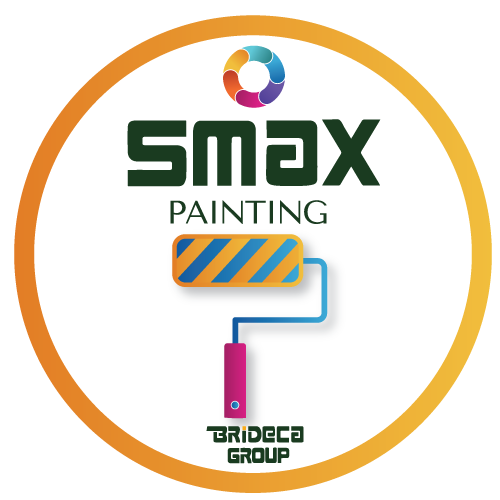 BUDGET WITHOUT COMMITMENT
Complete this form or call us at 667 70 22 73
"*" indicates required fields
Subscribe and receive our paint manual.