Pladur and plaster placement services.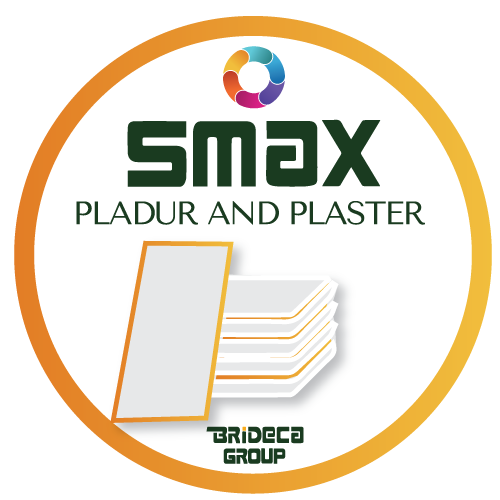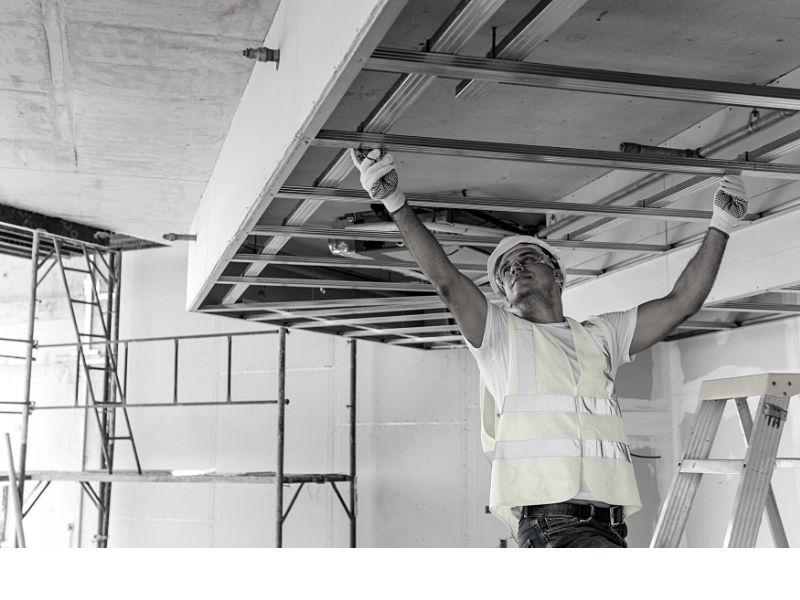 Pladur or laminated plasterboard.
We assemble all kinds of installations based on laminated plasterboard, better known as Pladur (trademark), but there are others such as Knauf.
Pladur ceilings.
Pladur walls.
Pladur shelves.
Soundproofing.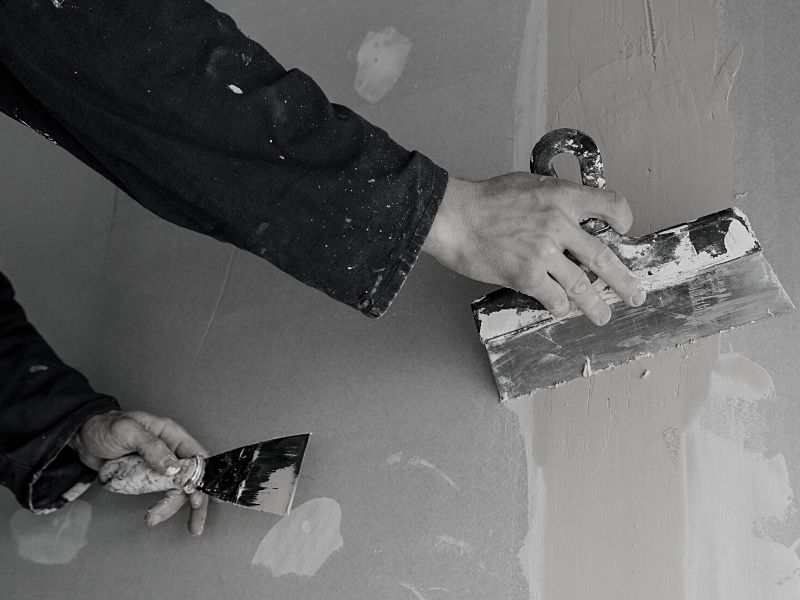 We cover ceilings with plaster plates.
In terms of decoration, we also install screens, repair partitions and mount decorative pieces such as plaster moldings.
Our professionals are experts in plasterboard and plaster.
We have been installing laminated plasterboard in Almería and the South of Murcia, for more than 20 years.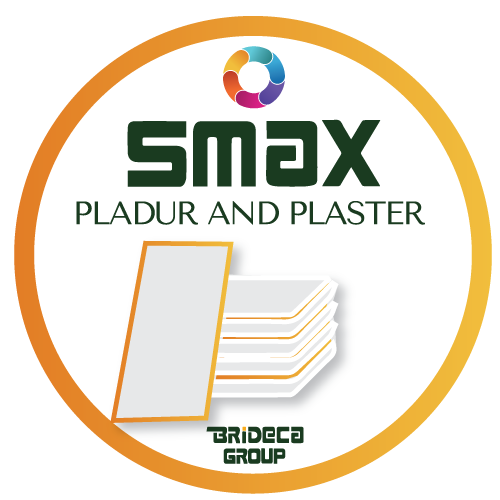 BUDGET WITHOUT COMMITMENT
Complete this form or call us at 667 70 22 73
"*" indicates required fields
Subscribe and receive our manual on Pladur.