Reparamos todo tipo de instalaciones de fontanería.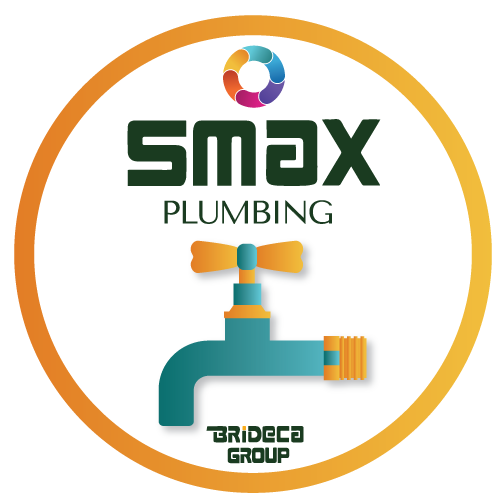 Diagnosis, installation and repair
of pipes used for the distribution and disposal of air, gas and water in residential and industrial systems.
We have a water leak detector with thermographic, geophone and tracer gas.
We carry out installations of drinking water, non-drinking water and the collection of rainwater and wastewater in homes, commercial premises or industries and workshops.
We have professional masons to make holes in walls and floors to fix the pipes as necessary.
We solve your plumbing problems.
We tackle both small repairs and comprehensive projects.
Specialized in reforms, we can carry out the complete installation of plumbing.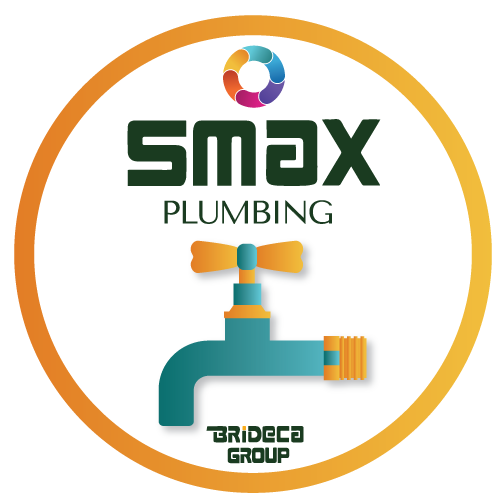 BUDGET WITHOUT COMMITMENT
Complete this form or call us at 667 70 22 73
Budget request
Formulario instalado en todas los oficios de SMAX EN INGLES
"*" indicates required fields
Subscribe and receive our Plumbing Manual.