Avoid water leaks in your home or business.
We carry out the waterproofing of any type of element such as terraces, facades or roofs.
We have a water leak detector with thermographic, geophone and tracer gas.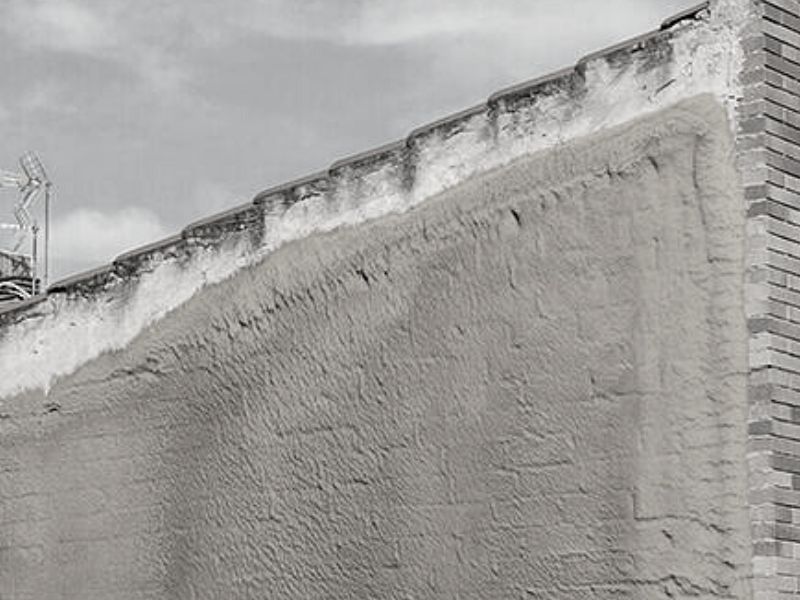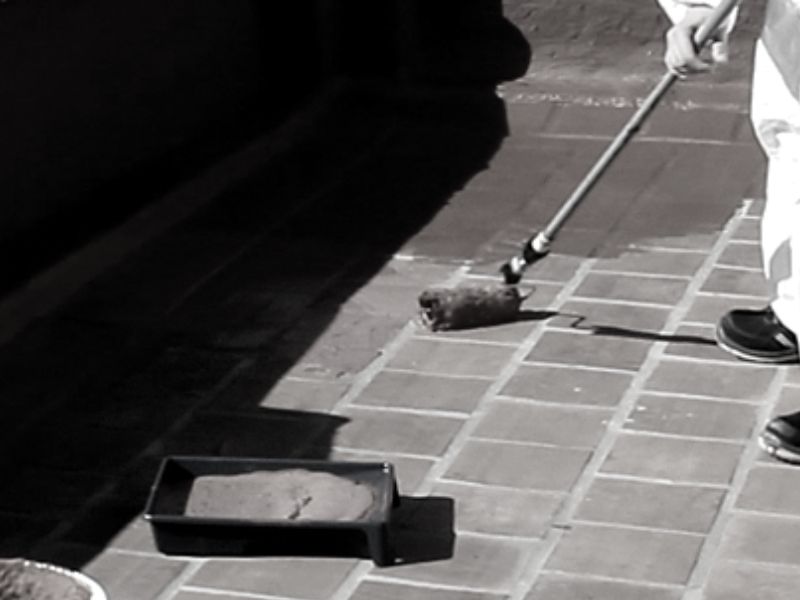 Contamos con  profesionales para realizar trabajos paralelos, para prestar un servicio integral.
We solve all your waterproofing problems.
Avoid damage to the facades and terraces, such as cracks and fissures that can affect both the cladding and the structure of the home.
We are experts in waterproofing.
We provide waterproofing services in Almería and South of Murcia.
BUDGET WITHOUT COMMITMENT
Complete this form or call us at 667 70 22 73
"*" indicates required fields
Subscribe and receive our manual on waterproofing systems.