Welcome to our Corporate Website
DISCOVER ALL OUR ACTIVITIES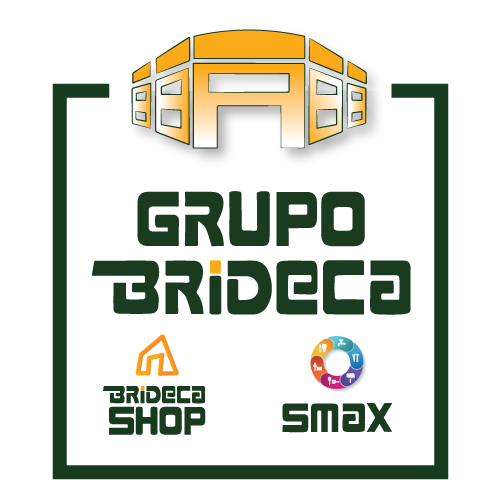 Access the services of your interest
Click on Brideca Shop to discover our offers on Paintings, decoration items and DIY.
Click SMAX, it is our "Professional Service Center"
Brideca Shop
Shop specializing in decoration items, paintings and DIY.
Smax
Professional services in the field of reforms.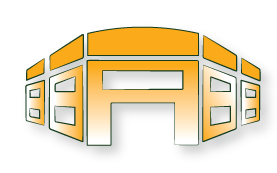 We operate throughout the province of Almería and south of Murcia.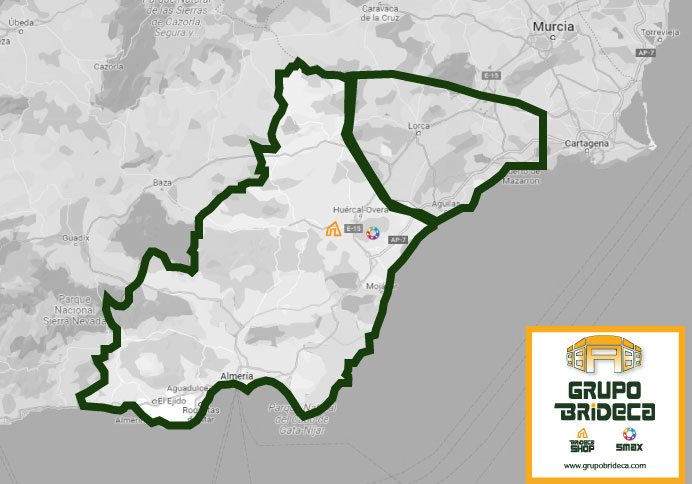 Location
C. José Viudez Moya
04693, Almería
Email
info@grupobrideca.com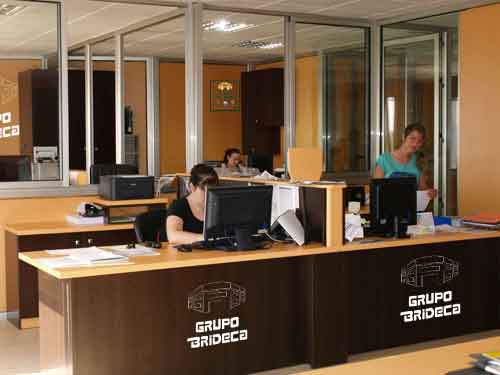 We do not do Spam, we will only send you relevant and quality content and you can always unsubscribe whenever you want.